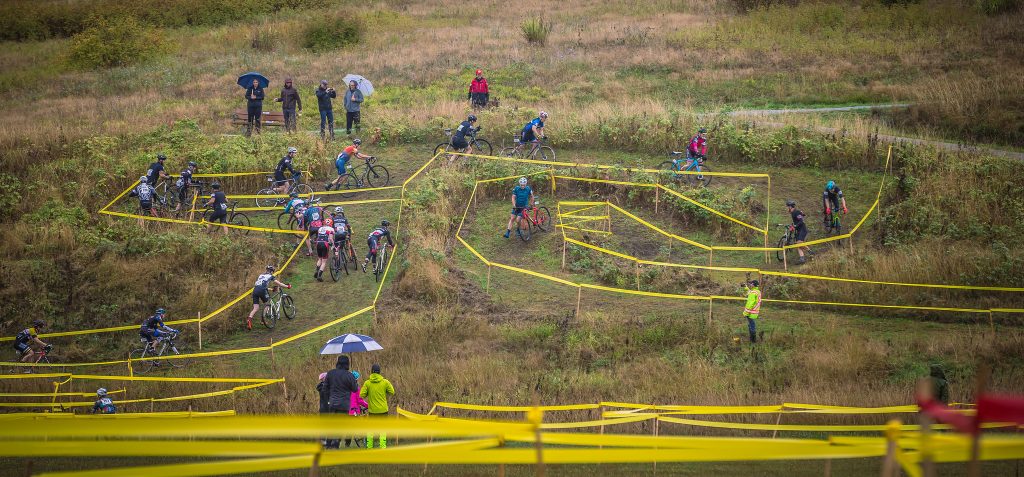 Cyclocross (CX) is the steeplechase of bicycle racing!
On Saturday, September 14, 2019, Donkey Cross CX is returning to Castle Park, Port Coquitlam.
Donkey Cross is the first event in the excellent Lower Mainland Cyclocross series. Want to come out to Donkey Cross? Yes, yes you do.
Donkey Cross CX is sanctioned by Cycling BC.